Welcome to the Hope Adams Photography Blog!
I thought I'd take the opportunity to use my first blog post to introduce myself!  I'm Hope and it's so nice to meet you!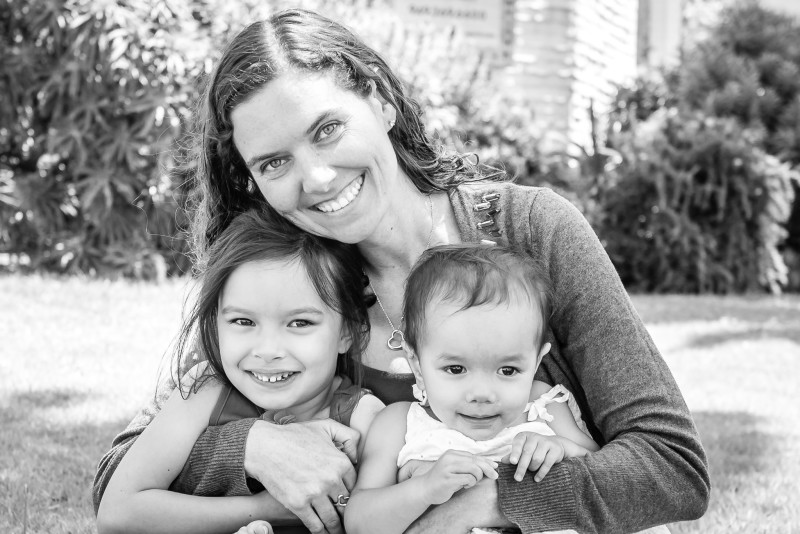 I'm a Wife and Mama of two sweet and wonderful girls, Alexandra, 6, and Audrey, 2 (affectionately known as "the A's" or A1 and A2). I am a woman's college graduate.  I love drawing, cooking new and interesting recipes for my family, playing dress-up and make believe with my girls, delving into some good historical fiction with a cup of tea, memory keeping, and everything and everything French (cheese!)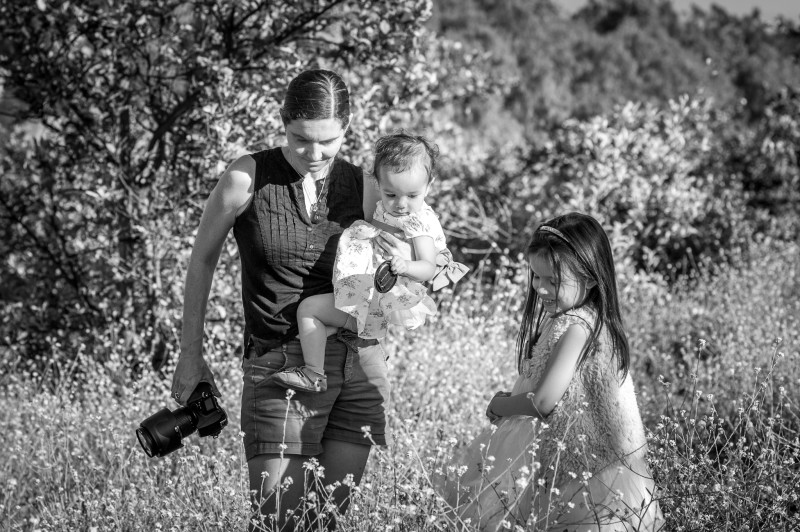 Since I began my own journey as a mama, I have been fascinated by mothers, Motherhood, and the creation and growing of beautiful families. This is such an incredible and life-changing journey that we women are blessed enough to get to take. When we become mothers, our hearts expand in ways we never thought possible and in the caring for another tiny human being, we fundamentally change. We mothers are strong, compassionate, and so beautiful! Its not always easy-motherhood is messy, and thrilling, and terrifying! It's full of tears and kisses, dirt and huge hugs, raw emotions that are so big and love that is so profound! Through it all, mothers grow and stretch and through all the hard and beautiful moments, truly blossom into beautiful creatures. In all of these moments, the gorgeous ones and tough ones where you want to give up, there is great beauty.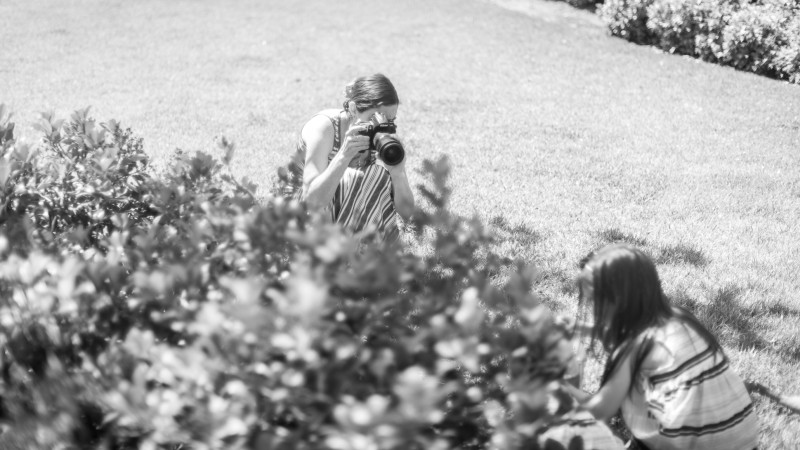 Through my own experience with birthing and raising my two daughters, and then helping other Mamas during this time, I have found my passion-to capture the incredible devotion, love, beauty, and strength of women as they are becoming mothers and growing their families. I love watching, helping, and documenting mamas as they grow and bloom into the beautiful strong mamas they were meant to be. Even better, I love watching as these same mamas realize their beauty and strength through my images.
You are a beautiful Mama!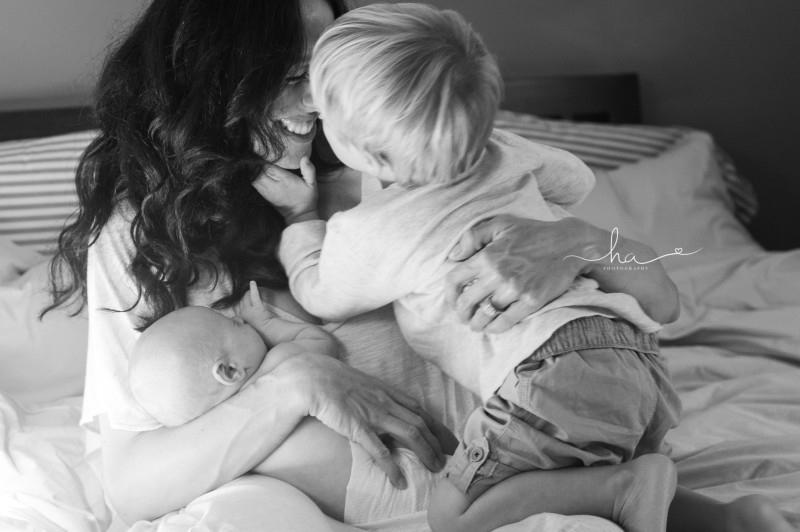 Helping women to realize their inner strength is so fulfilling, and I feel so blessed to be lucky enough to do this!
I am so excited to be on this journey and I hope you'll follow along!
With love,
Hope
Special thanks to my wonderful and supportive husband for the photos of me and my girls!